Matthew Brent Goettsche, 37, of Lafayette, Colorado, and Jobadiah Sinclair Weeks, 38, of Arvada, Colorado, are charged by indictment with conspiracy to commit wire fraud and Goettsche (sealed), Weeks, and Joseph Frank Abel, 49, of Camarillo, California, are charged by indictment with conspiracy to offer and sell unregistered securities.
The trio's respective sentencing dates were rescheduled via an August 12th 2022 order:
Jobadiah Sinclair Weeks will be sentenced on March 14th, 2023
Silviu Catalin Balaci will be sentenced on March 16th, 2023 and
Joseph Frank Abel will be sentenced on March 21st, 2023
It's expected, but not guaranteed, that all three will spend time in prison.
BitClub Network defendant Matt Goettsche is, for now, fighting the criminal charges against him. His case has been continued till October 2022.
Defendant Russ Medlin is imprisoned in Indonesia on child sex crimes. According to Indonesian reports, Medlin was arrested 'in the Kebayoran Baru area, South Jakarta'.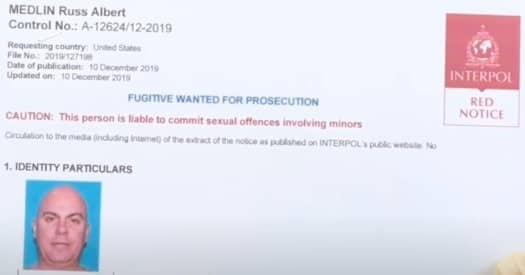 In related news, Weeks applied to have his home detention changed to curfew on August 8th. Weeks initially thought he could pull a fast one while subject to detention. As per PreTrial Services' assessment above, Weeks seems to have accepted his fate and settled down.
Weeks' motion for a change to curfew was granted on August 15th.