Following an data fragment, we happen to stumble upon Polarcus International (claiming to be located in Canada and UAE) with a domain "polarcusinternational.com". See below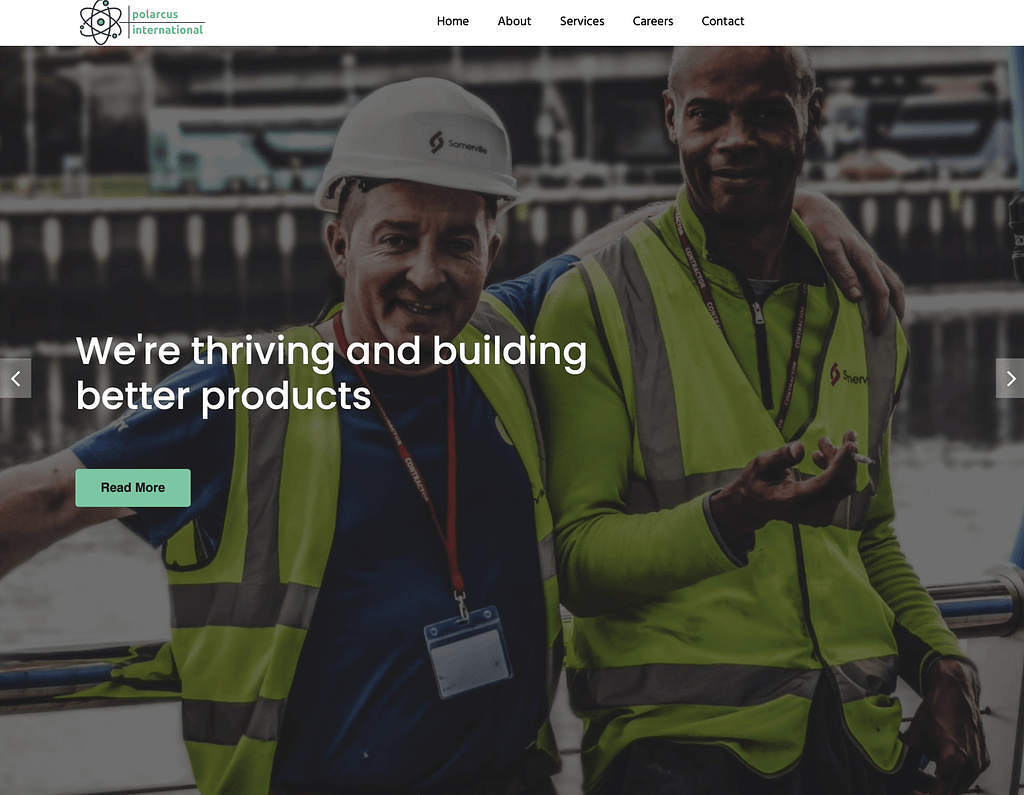 While our crawlr® engine started to store the page and anything related to it, we really started to laugh, as we found an old acquaintance we find on many of the scammer sites, meet him below:
As a regular reader of Momentum, you may be wondering what's so special about this man (here Mark Steins) which face we keep finding again and again and whose picture keeps being used for scammer sites. Spoiler, it's a non-existent person, it's an AI generated picture. See below.
So what's so funny now? Well our crawlr® singled a red flag. After analysing the site, the system pops up this next screenshot and then we knew, our Turkish Scammer clowns are at work again
Magic happens, and Polarcus international becomes the Brecks Group. Dear scammer, try a little harder. We love to hunt you down and ensure proper investigations and Law Enforcement follow up, but that was too easy. Really!