Open Source Intelligence, investigation support, training services AND PERFORMANCE AUDITS
EXPLORE THE POSSIBILITIES
When your safety, financial security, and peace of mind are at stake, you may turn to Artefaktum as your (private) investigator of choice worldwide. Founded by a leadership team with long-term  government and commercial experience, our private and corporate investigation team* includes high-ranking federal agents, former senior military and law enforcement officers, cyber security specialists, and top investigators. From locating missing persons, criminal records through background checks to identifying financial fraud and tracing assets, we deliver the answers you need and deserve. Artefaktum HUMINT Teams are called upon to perform investigations for countless situations relative to both off- and online, business and personal, national and international. 
Want to know
how we do it?
Learn more about our internal processes
Our internal case management system
is private and super-secure by design
Your data is yours. We don't share it, and we don't sell it. We only collect the information necessary to provide our services and help you solve your case. Personally, identifiable information is never shared with any third parties without your content.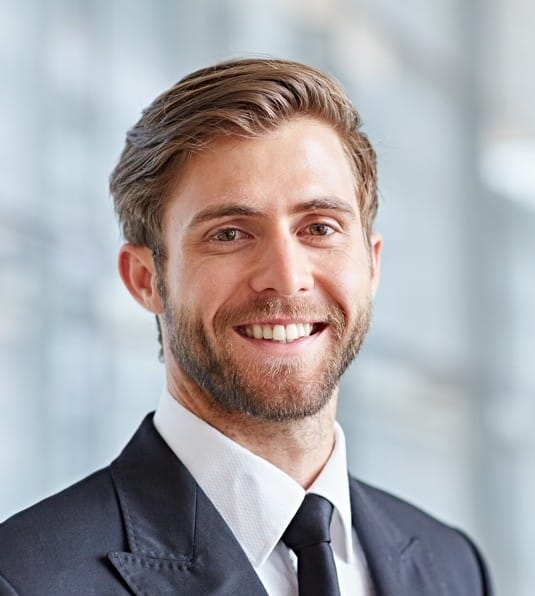 * SECURITY CLEARED
Our staff are either security vetted to NPPV3 and SC clearance levels or it is under way. Vetting is intended to assure the government bodies that we work with that the individual has not been involved in, or is a member of an organization which has engaged in unlawful activities. The NPPV3 level also gives our staff access to some police assets and sites that enable us to offer even greater levels of support to our customers.
Europe: +41 58 788 0001 | International: +1 617 861 9250 | mail/at/artefaktum.net
① Briefly tell us about your case
② Provide your contact information