We do not only protect against the risks of today, we prepare you for the threats of tomorrow. We keep your mission secure and your business moving forward.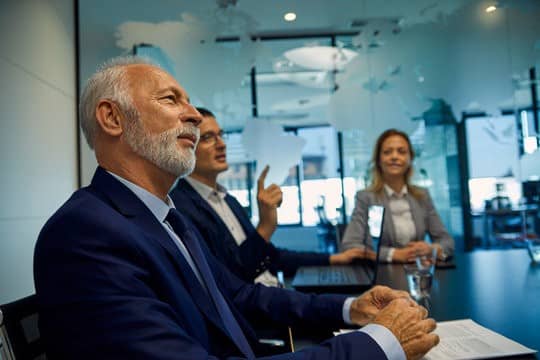 Let's talk, listen, and work
together to create a more
SECURE and SAFE future for all
Due to the sensitive subject nature of our workshop topics, details will only be provided to eligible audiences.
IMPORTANT NOTE
Language Requirement: English 3333 IAW STANAG 6001
The workshops are particularly suited for:
Researchers, investigative journalists, analysts, investigators, detectives, and the like
Government, defence and general intelligence, security services, law enforcement, customs, immigration, and the like
Cyber security, NGO's, international mission staff, private sector researchers, insurance & finance
Because of the nature of the workshops the number of places is limited and will be filled on first come, first accepted basis.
We advise to book in advance in order to avoid disappointment.